SimWin Sports
The Game
SimWin Sports is the virtual sports metaverse that fuels 24/7 fantasy sports and sports betting action with virtual players and Hall of Fame owners! Join the fun as celebrity owners like Magic Johnson, Jerry Rice, Marshall Faulk and LaMelo Ball square off, coaching virtual teams in live games driven by Athletic Performance AI™, streamed to any connected device, anywhere in the world, 24/7/365.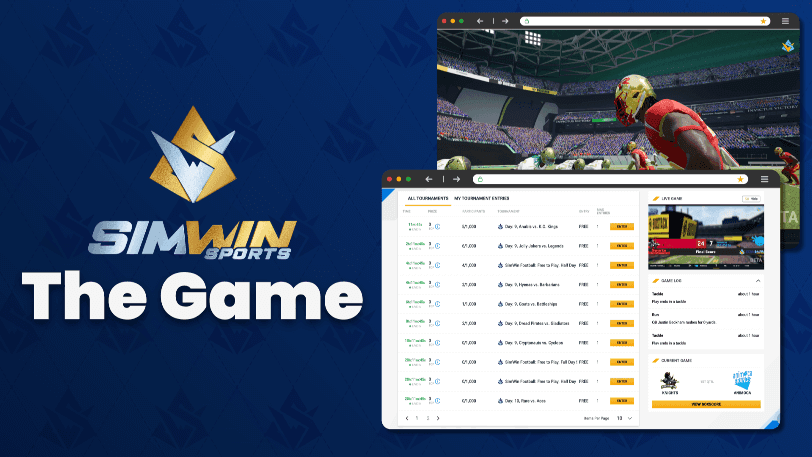 Fantasy Sports
SimWin Sports has live fantasy contests going 24/7/365, so the action is on-demand and waiting for you. Join season-long or daily fantasy sports contests by drafting your favorite virtual players in contests that pay out as often as every 15 minutes. And don`t sleep on our innovative in-play contests that reward you for predicting what happens on the next play or drive. Who`s gonna get the rock? Where are they going with it? What will the outcome be? Prove your knowledge, climb the leaderboards and take home cash prizes All. DAY. LONG.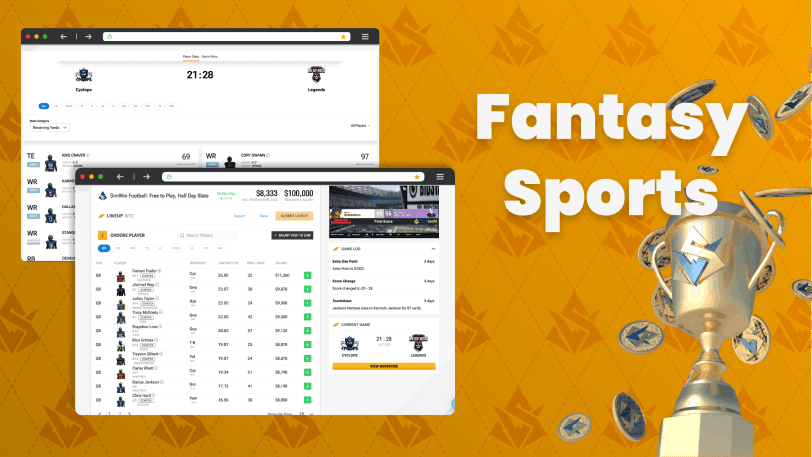 Athletic Performance AI
AP-AI has mined over 10,000 plays covering every play EVER run in college and professional football and continues to add real-world NFL and NCAA data to its knowledge base. It constantly monitors and learns via human input from SimWin's Hall of Fame coaches Jerry Rice, Marshall Faulk, Magic Johnson and more, building custom profiles that mimic their strategies, play calling and personnel packages. SimWin's digital players learn and adapt to coaching tendencies as they compete in non-stop simulations that fuel SimWin's 24/7/365 fantasy sports. These digital athletes learn and thrive in ways that human athletes can't because, like SimWin Sports, AP-AI NEVER SLEEPS.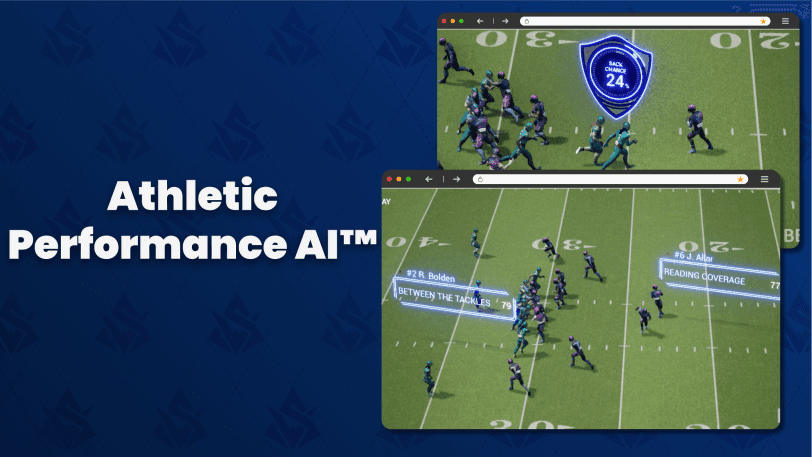 Virtual Player Drops
Every team, player and trainer is a virtual asset that each present unique business opportunities. You out here big ballin? Talk to SimWin about acquiring a team of your own. You a regular fan like us, looking to get in on the action? Become an Agent by purchasing rights to a virtual Player who can earn a weekly salary and performance bonuses, as well as a cut of our secondary marketplace transactions, digital collectables and more!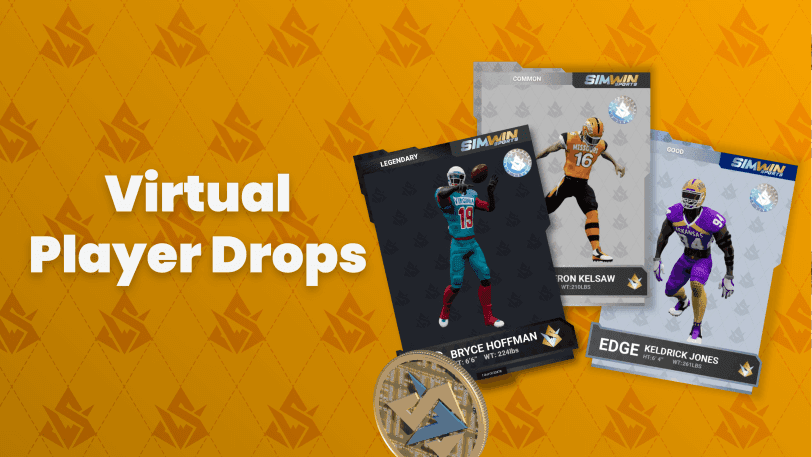 Virtual Player Training
Player Agents can train their digital athletes whenever they are not on an active team roster. Just pick up a new player? Get `em in the gym ASAP! Season just wrap for your player`s team? Put them to work right away because once the new season starts all training responsibilities are with the team. SimWin`s Training Mini-Game is made up of Gyms, Training Stations, Trainers and Training Aides, each with different levels of rarity. All of these elements can be Staked to provide even more benefit.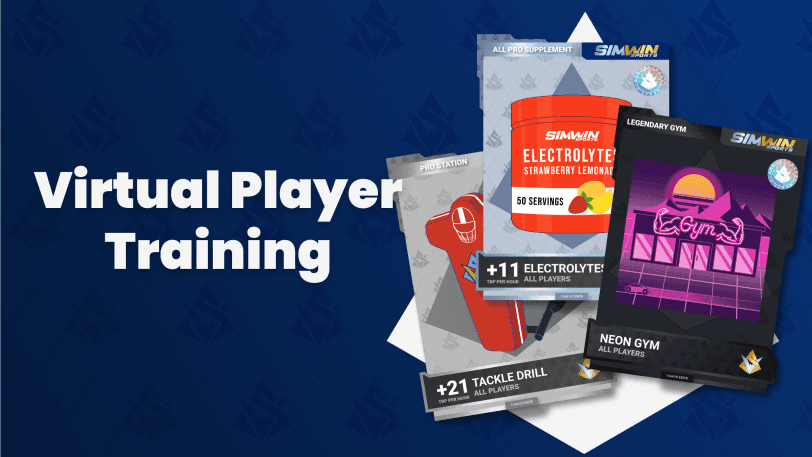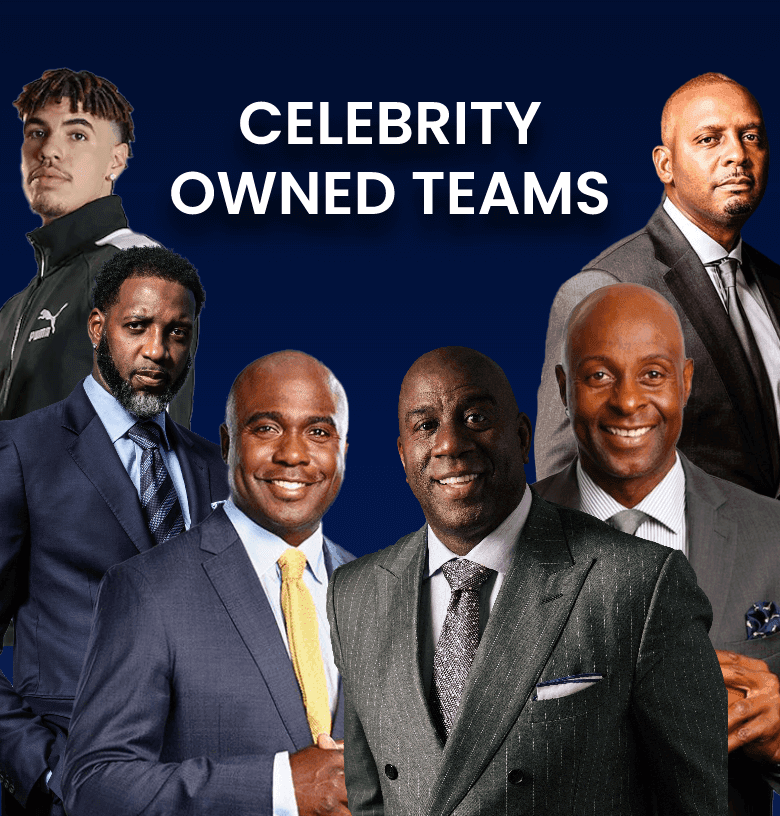 SimWin is the first professional sports league in the world where the teams are digital assets owned by Hall of Fame legends and operate like their real-world counterparts. Teams share in multiple revenue streams with the league and can be acquired directly from SimWin Sports.
SimWin Advisors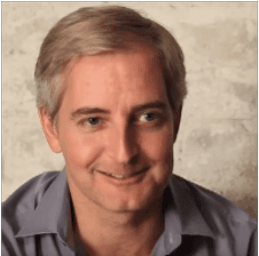 Ed Fries
GP One Up, Former Head Microsoft Game Studios & XBOX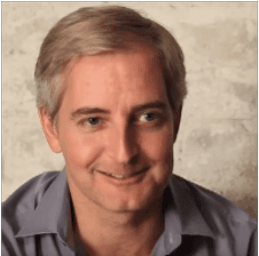 David Levy
Chair, Genius Sports, Sr Advisor Raine Capital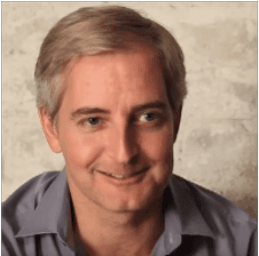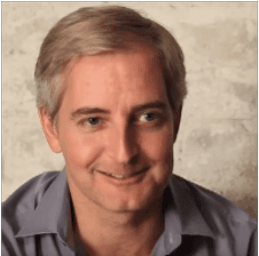 Brian Lu
GP, Infinity Ventures Crypto, Co-Founder, YVG SEA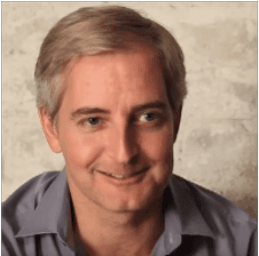 Sheila Lirio Marcelo
Founder, ProofofLearn.io, & Care.com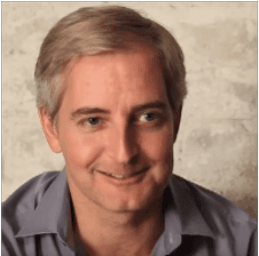 Thomas Vu
Web3 gaming investor, Head of Creative & Franchise, Riot Games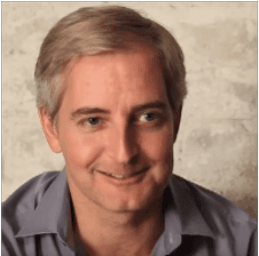 Greg Economou
Co-founder, game1, Former CCO, Ticketmaster, CMO, NBAs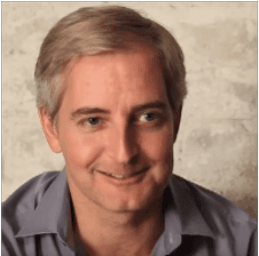 Dick Parsons
Former CEO, Time Warner, Former CEO, LA Clippers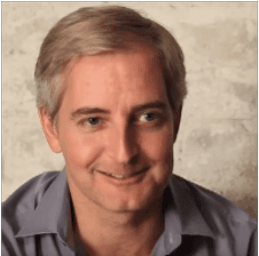 Kraig Fox
Guggenheim Partners, Founder, iHeart Media, Live Nation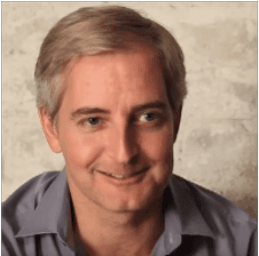 Suzanne de Passe
Former President, Motown, discovered the Jackson 5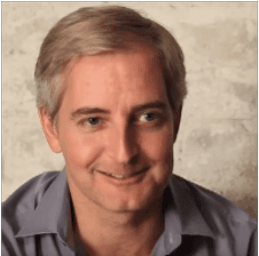 Ken Mok
Producer, Invincible, Joy, America`s Next Top Model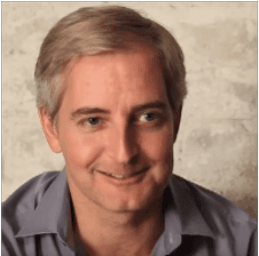 Grant Haas
Managing Partner, Haas Portman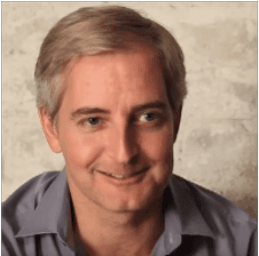 Jamie Gold
Poker Icon, Vegas Insider, Sportsbetting Expert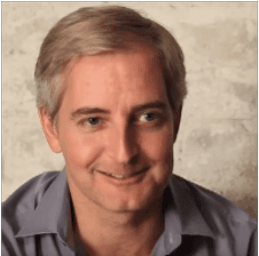 Greg Kirkorsky
SimWin Advisor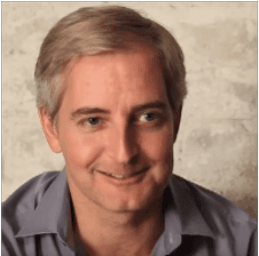 Tiffany Norwood
SimWin Advisor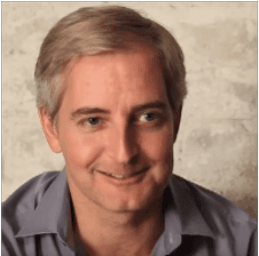 Madison Jones
SimWin Advisor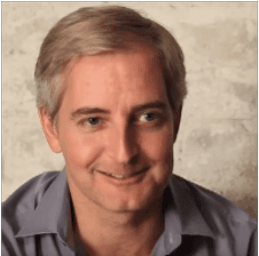 Eddie Fitzgibbon
SimWin Advisor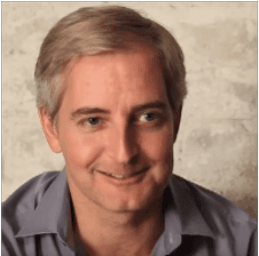 Paul Johnson
SimWin Advisor